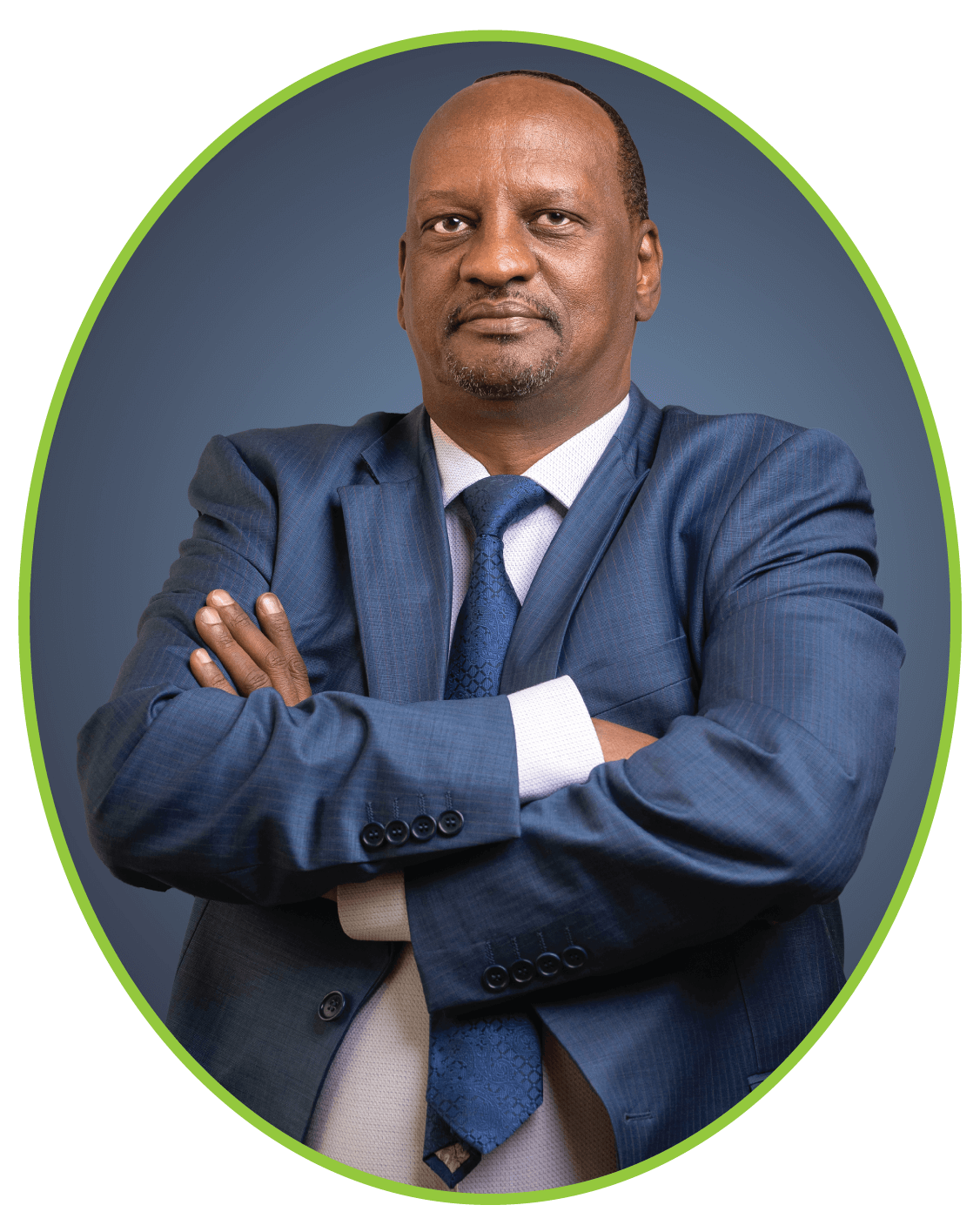 Message from the CEO on Customer Service Week
Greetings Premier Bank Kenya Family.
Happy Customer Service Week!
As we come together to celebrate customer week, I am reminded of the strength and unity that our shared values bring to our organization. I've always believed that exceptional customer service is not just a business strategy but a fundamental part of our values. Our success as a company is deeply rooted in the dedication and collaboration of this remarkable team. In an era where customer expectations continue to rise, it's our collective commitment to excellence that sets us apart.
This year's customer service week's theme is "Team Service" which ties closely to our new beginnings celebration. It gives us the opportunity to continue to extend the best services to our customers through our day to day operations that contribute to the delivery of our stellar products and services as a united unit – Premier Bank Kenya.
Team Service isn't just a slogan; it's a mindset we embody in everything we do. It means working together seamlessly to provide our customers with not just what they want, but what they need, often before they even realize it themselves. It's about exceeding expectations, delivering solutions, and making each interaction memorable. When we demonstrate to our clients that we are keen on understanding and meeting their needs we build a relationship that translates to loyalty which can be achieved through being empathetic in our interactions to build and maintain lasting relationships.
"Good teamwork is the keystone to a successful business and it should never be taken for granted. Achieving great things is rarely possible without a great set of people behind it."
To all of you who make this vibrant, dynamic, and diverse team; you are our number one customer. Your satisfaction and wellness is our priority and we continue to commit to empower you to serve our clients. We intend to adapt an internal culture of frequent and open communication, build your capacity through training and workshops and equip you with all the necessary tools to ensure your excellence.
I am excited to announce that we will be introducing the Premier Bank Team Awards which will become an annual celebration to appreciate and recognize the hard work of the exemplary team. I urge all of you to participate by nominating and voting. I am hopeful that these awards will be vital in boosting a culture of team spirit among ourselves.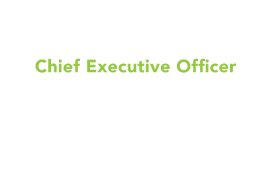 Corporate & Institutional Banking
Here is your Bridge to more & better Opportunities!
We make banking better in ways that matter, with Precision, Integrity and focus on business growth. We have cross functional team of expertise who understand and are ready to support your business needs
Dedicated Relationship Manager – Enjoy Business insights and innovative solutions through a single point of Contact. Your Relationship manager is a phone call away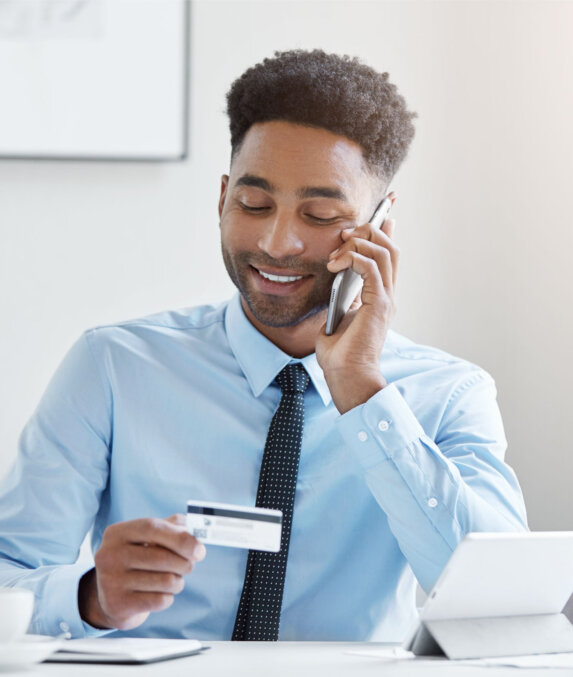 We make banking better in the ways that matter, with precision, innovation and a focus on business growth through our different accounts
Personal Accounts
Corporate and institutional accounts
Savings accounts and Business Accounts
The Premier current account gives you instant access to everything you need to make everyday banking an easy.
Let's take your business to the next level of growth with our business account solutions.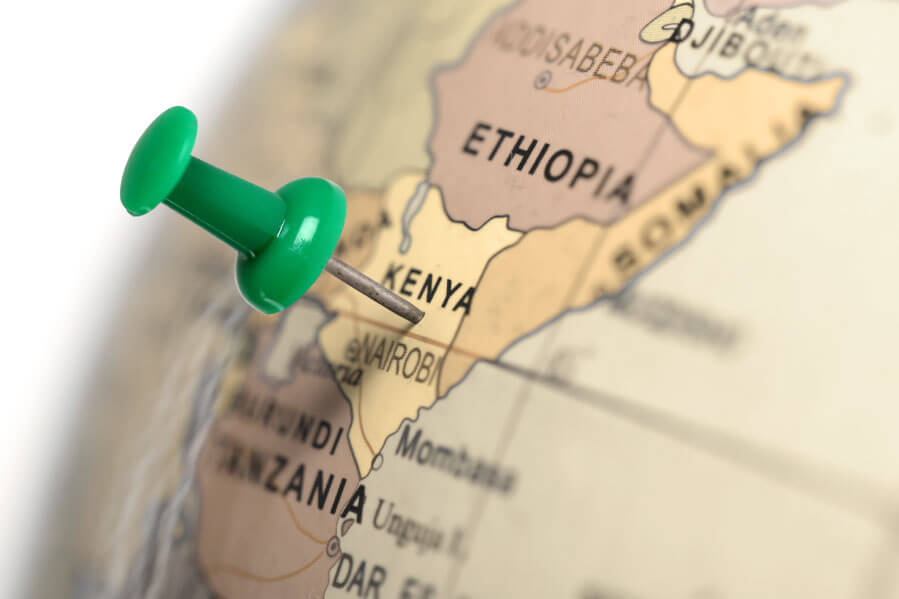 Increased Access to
Banking Benefits
Our branches are conviniently located to deposit or withdraw from your Premier Bank account.
Financing Solutions
Customized financing solutions to meet your specific needs: Faster Delivery, Well diversified transaction portfolio, Long term relationship and mutual understanding.
Home